About Diane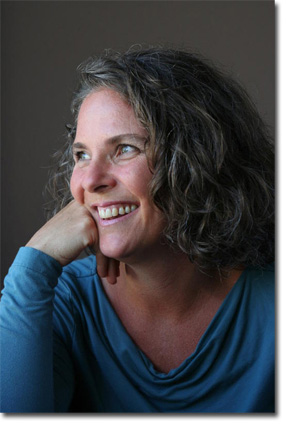 As a mother of a child with autism, I have firsthand experience traveling a path of pain, disappointment, anger, guilt, grief, and feeling disconnected from my life, friends, and family.  With the guidance of some very wise individuals, I found my path through the pain to the other side.

Through my personal work my thoughts shifted. I discovered my freedom and now I live an empowered life with love and compassion.  It is my purpose to teach others how to use these powerful tools to discover their inner truth and find their own path to living life with joy and love.
Brief Bio:
I earned a B.S. degree in Computer Science from Cal Poly, San Luis Obispo, lived and worked in Sydney, Australia for nearly four years in the 90's and worked for several software companies in sales and marketing before starting a family.
To further expand my education, I studied with master life coach, best-selling author and Oprah magazine columnist, Dr. Martha Beck, horse whisperer and life coach, Koelle Simpson, and Healthy-Life Mind-Body Coach, Abigail Steidley.  I include at the foundation of my coaching practice "The Work" by Byron Katie.
For the last nine years I've raised two boys with my husband in Los Gatos, CA.  Our oldest son, Ian, has autism and he is my greatest teacher.  Our boys inspire me to be my best self and on the days when I'm less than, I do my best to forgive myself.  I want to bring more love into this world and shine the light on the goodness.  I survived in the darkness, now I thrive in the light.  My mission is to help individuals who are suffering to discover freedom from their pain and see a different way of being.
To learn more about the creation of After Autism, visit
To learn about my coaching services, visit 1:1 coaching and equus coaching.

Certifications include:
Certified Martha Beck Coach
Equus Coach trained by Koelle Simpson
Endorsed Healthy-Life Mind-Body Coach